Yesterday was a gorgeous day. I went outside on the deck for a couple of hours and sat in a chair in the sun while Eric made bubbles,
tried to jump rope,
shot baskets and played in his sand box.
I brushed the dog and got a lot of dead hair out of him.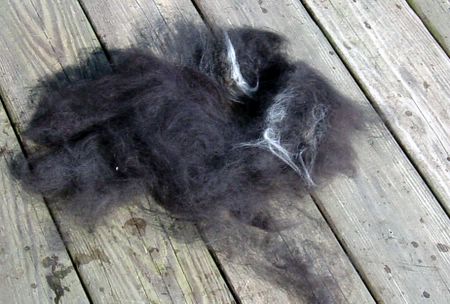 We all crashed for a nap, Kathryn went on a walk with the dog while Eric and I did puzzles. At night Skip and Rhinda brought over a delicious pot roast dinner. The meat was tender and moist, the vegetables were firm and gravy was great. We all chowed down and followed it with vanilla ice cream with berry sauce. Then we watched SU win the Big East Tournament beating Pittsburgh to complete their improbable campaign of four close victories over Cincinnati, Connecticut, Georgetown and Pittsburgh.
Sunday morning Kathryn and Eric went to Walmart and BJs for provisions. We again crashed for a nap and upon arising Eric painted his new piggy bank and did some new 25 piece puzzles while Kathryn and Trey went for a walk through the fog and mist. Tomorrow I go for blood tests and began my Physical Therapy sessions.