Eric hosted a capture the flag party which started off with a little touch football while attendees arrived.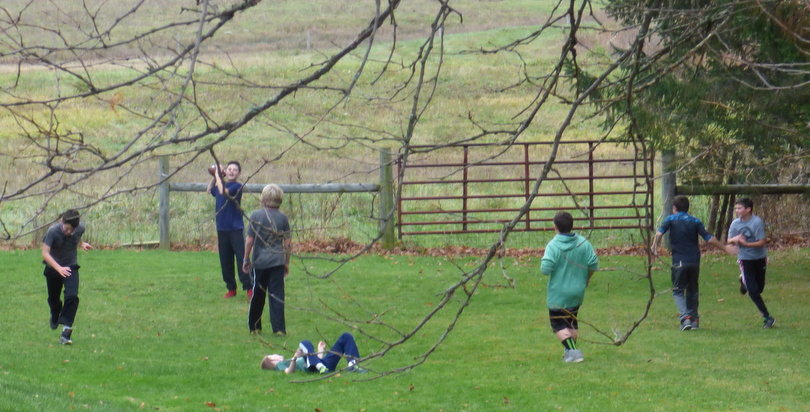 Teams were selected with Eric, Luke and Jack on one team and Jon, Jack, Noah and Michael on the other.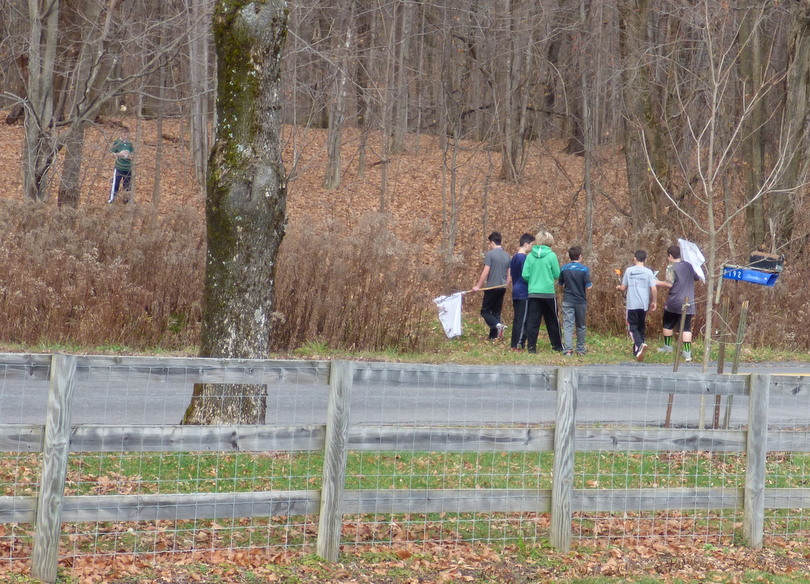 After an hour or so I fed them snacks and they went out for a 2nd session.  Good weather and good times.  One flag is still missing…..