We planned a vacation with Helmers to visit the Rochester Museum of Play to see the Lego exhibit.  Jim and Pam took their grandson Vance,.  We met in Syracuse and drove out on Friday morning.  We spent 4 hours in the museum in the afternoon.  We enjoyed the Lego exhibits and the rest of the museum.
On our way to the hotel we swung by Kathryn's parent's house one last time.  It was bittersweet.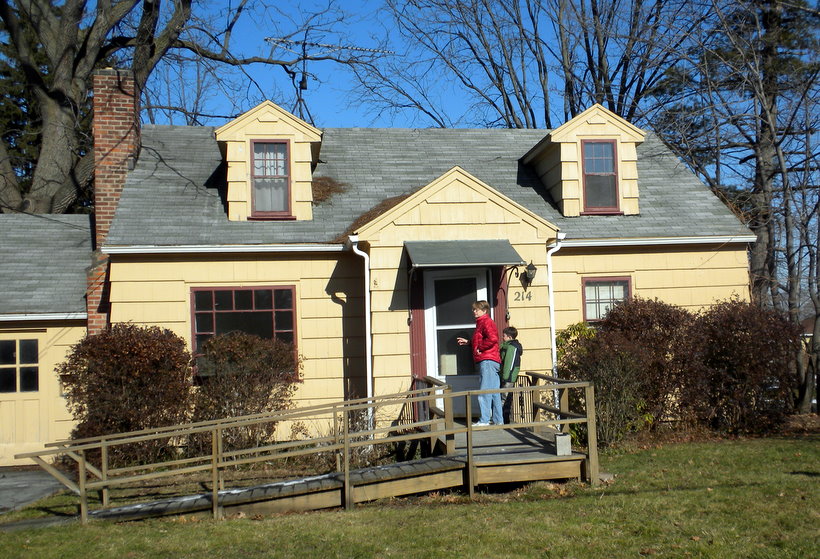 The hotel had a pool which we all enjoyed both that evening and again the morning before we departed for home.